Winners of the 2015-2016 competition
Winners of the 2015-2016 Point Score Competition.
The 2015- 2016 competition featured 10 shows over a 12 month period and a total of 27 dogs participated.
The full results can be seen on the link below
http://oz.dogs.net.au/griffons/uploads/documents/point_score_results_2015-_2016.docx
The winner of both the Open competition and the Puppy competition was Ch Rosndae Upper Crust, owned, bred and handled by Ros and Dave Finch.
This is the first time in the compertition that the Open and Puppy competition have beenwon by the same dog . Archie is just 2 years old now so has a bright future ahead of him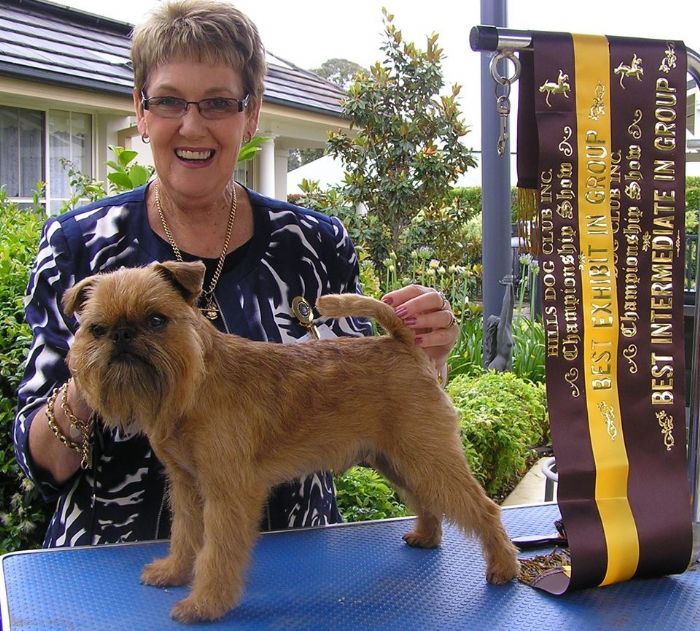 Archie- Ch Rosndae Upper Crust with breeder/ owner/ handler Ros Finch. Winner of both the Open and Puppy point score for 2015-2016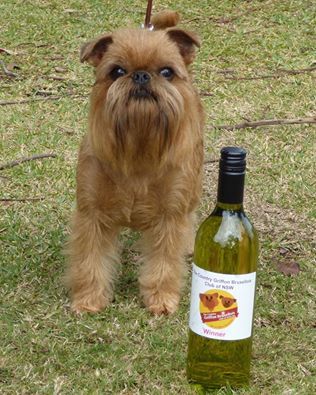 Archie celebrating with his bottle of club wine
2nd place in the Open point score went to Gr Ch Balliol Gellert Grindalwald, owned and handled by Jannelle Tremenheere and bred by Michelle Parker Brien.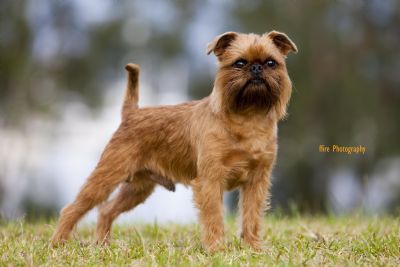 Gr Ch Balliol Gellert Grindalwald 2nd place in the point score
Third place in the Open point score was Ch Nagpuni Midnight Mischief owned, bred and handled by Terri Odell. She was the top scoring bitch in the competition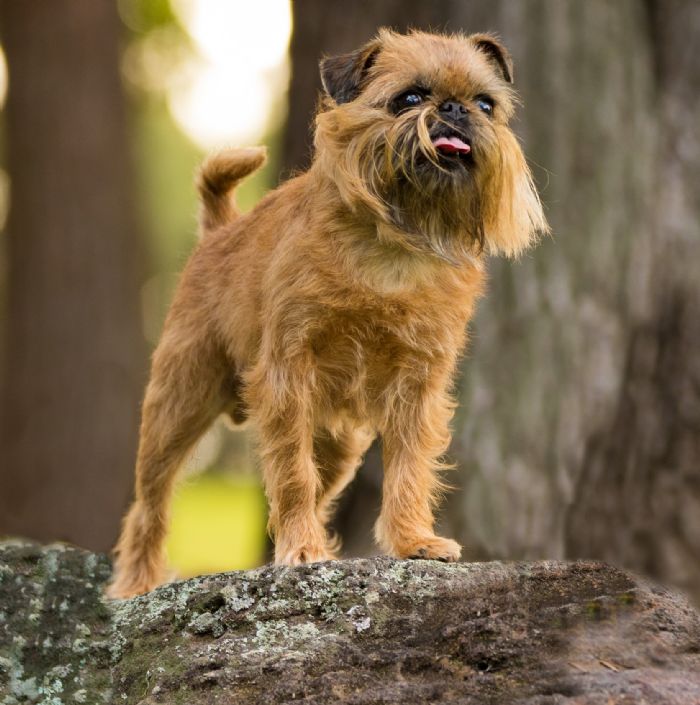 Ch Nagpuni Midnight Mischief
Second place in the Puppy competition was Rosndae Honey Whisper, owned, bred and handled by Ros and Dave Finch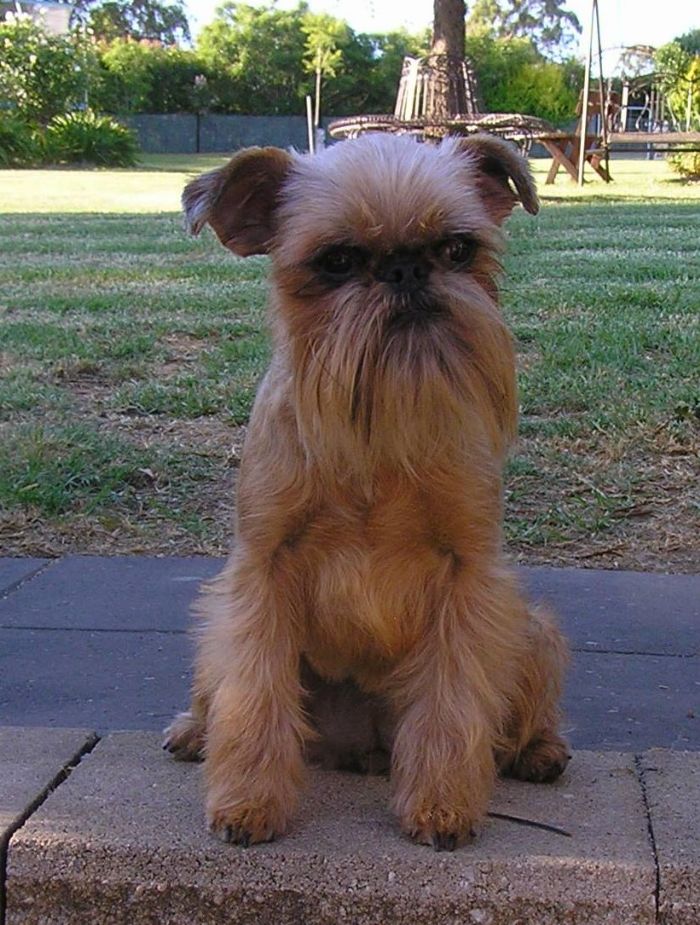 Rosndae Honey Whisper
Third place in the Puppy Point score was Balliol Kaptain Krum,owned and bred by Michelle Parker Brien and handled and owned by Ashleigh Barber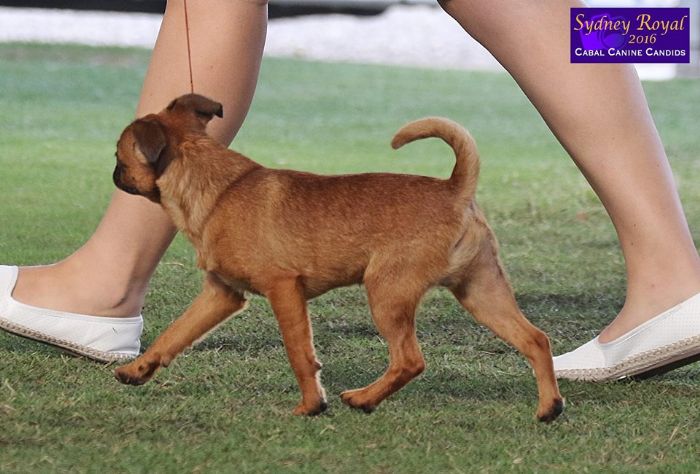 Balliol Kaptain Krum
Congratulations to all the winner