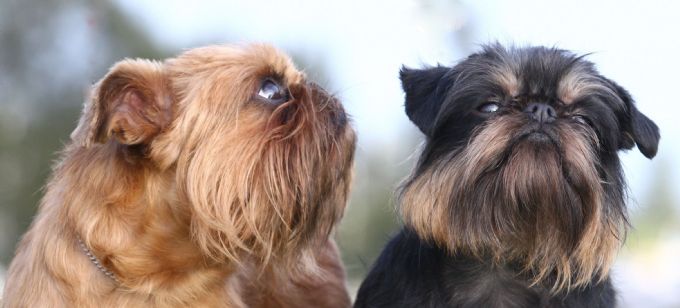 Introducing The Club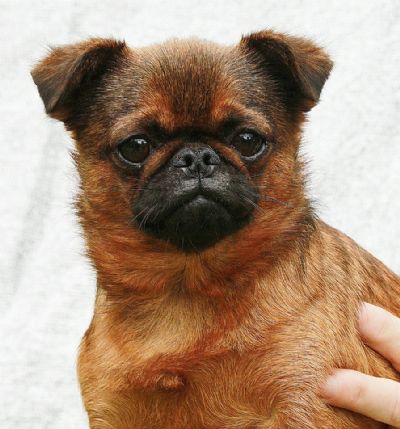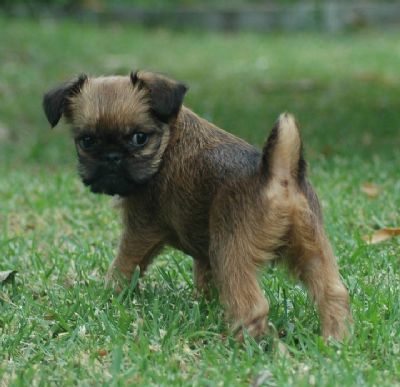 We are a friendly club with members who work together to promote quality Griffon Bruxellois.
We have a members code of ethics and code of conduct and we aim to achieve the highest standards of behaviour, sportsmanship and responsible ownership.
The aims of the club are:·
To promote the Griffon Bruxellois and Petit Brabancon breed.
To highlight the versatility of the breed as a loving and loyal pet, and a show and performance dog
To promote good sportsmanship and good fellowship among members at all times
To show respect and courtesy to all members in an atmosphere free of bullying and intimidation
To support responsible and ethical breeding practices of Griffons
To support and recommend testing of health issues relevant to Griffons based on genuine scientific research, both local and international.
To provide a rescue service for Griffons
To promote friendship and social activities among all Griffon owners
To educate Griffon owners about grooming, training and responsible ownership
To work in partnership with other responsible Griffon Bruxellois Clubs of Australia and internationally for the betterment of the breed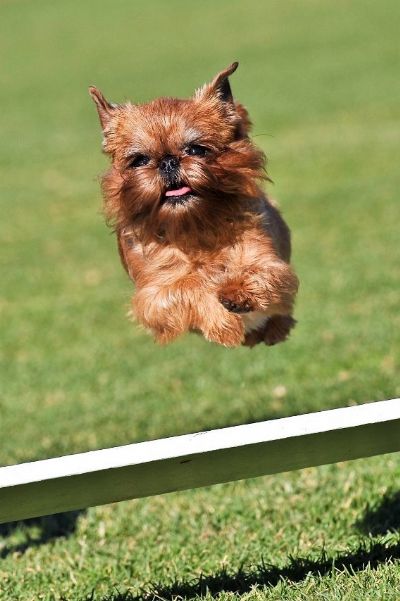 Patrons
Tom Couchman
Jocelyn Croad
Executive and Committee
President : Michelle Parker Brien
Vice President : Ashleigh Barber
Secretary: Jannelle Tremenheere [email protected]
Treasurer: Matt O Sullivan
Committee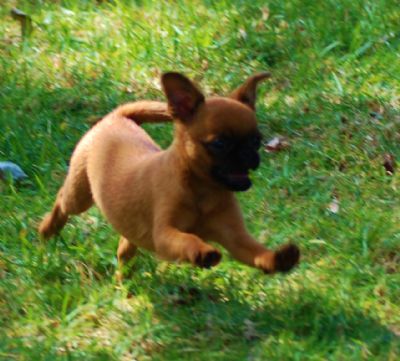 Jane Wistuba
Victoria Mercer
Terri Odell- Fundraising Officer
Sarah Peddy McQuirk
Nicola McLean
Show Committee
Show Manager: Michelle Parker Brien
Show Secretary: Claire Parker
Trophy Manager: Sarah Peddy McGuirk
Catering Manager: Jane Wistuba
Jannelle Tremenheere
Matt O Sullivan
Non Committee Positions
​Events Committee
Victoria Mercer- (Dog Lovers)
Jane Wistuba (Southern)
​Tom Gregory (Sydney)
Assistant Secretary ( 2 positions)- Membership and Griffon Buyer Register
Sharyn Wood
Rescue officers- Adam and Jannelle Tremenheere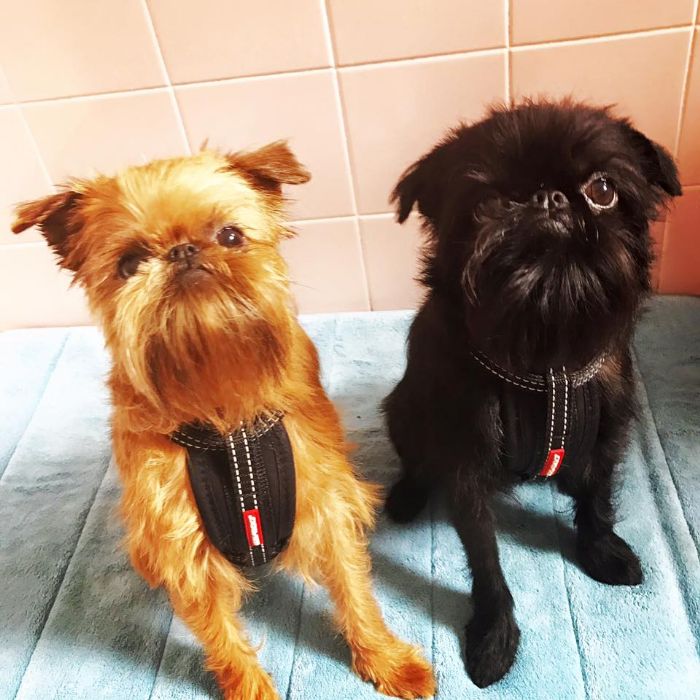 187864 Visitors