Join the club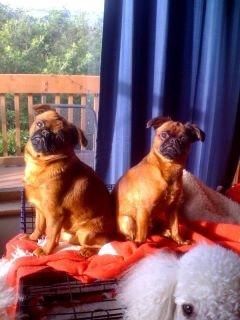 Membership of The Country Griffon Bruxellois Club Inc. is open to owners of Griffon Bruxellois, friends of Griffon Bruxellois and lovers of Griffon Bruxellois.
We welcome anyone who loves this breed, who wants to know more about them and who wants to share their love of the Griffons.
We are an affiliated Club with Dogs NSW but our focus is not exclusively on show dogs. We welcome all those people who have Griffons as loved pets.
As well as running a Championship show we also have fun days for Griffons and run fundraising for both rescue and health research.
We also produce a newsletter The Phoenix, which is sent out electronically 4 times per year
Our membership fees are kept very low to encourage membership
Membership fees are renewed by the end of each financial year (30th June )
Below are forms for membership and also information for new members.
We invite interested people who wish to join the club to download a form and email it to our secretary - the details are on the form .
All membership applications are approved at a club meeting.
The club reserves the right to refuse membership or terminate membership of any person who does not meet the clubs code of ethics and conduct.
Please see below the codes of conduct and ethics and the membership form
Codes of Behaviour and Ethics
http://oz.dogs.net.au/griffons/uploads/documents/Appendix-3-Code-of-Conduct.docx
http://oz.dogs.net.au/griffons/uploads/documents/Appendix-4-Code-of-Ethics.docx
Membership Form
https://oz.dogs.net.au/griffons/uploads/documents/membership-form-2019-2020.pdf
/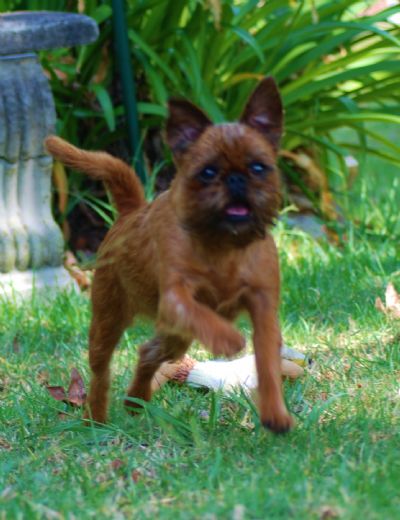 Racing to join The Country Griffon Bruxellois Club of NSW